Find a Room
When you want to be our guest ?
Explore
Rooms & Suits
Choose between the best variety of rooms fit for every budget start from bed in dormatory to superior family rooms
$ 50/Night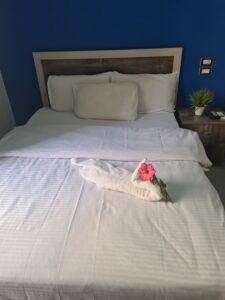 $20 /Night
Hotel
Amenities
The Australian Hostel in downtown Cairo offers clean dormitory rooms, a communal kitchen, free Wi-Fi, a cozy lounge area, and helpful 24/7 staff.
Explore
Tour Packages
Explore the wonders of Cairo with our guided tours, offered at The Australian Hostel. Discover ancient treasures, vibrant markets, and iconic landmarks with our knowledgeable guides. Immerse yourself in the rich history and culture of Egypt during your stay with us.